The Interreg MED Programme gathers 13 European countries from the Northern shore of the Mediterranean. They are working together for a sustainable growth in the region.
The Programme supports projects developing innovative concepts and practices and promoting a reasonable use of resources.
New website for the 2021-27 period!
The Interreg Euro-MED Programme website is now available. You will find information on the calls for project proposals and our new objectives for the 2021-27 period.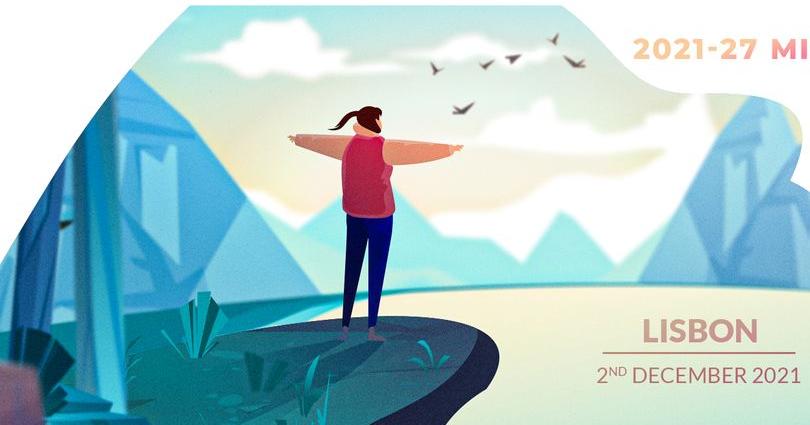 focus
LAUNCH OF THE INTERREG EURO-MED PROGRAMME
On 2nd December 2021, in Lisbon, we celebrated the launch of the new programming period together with potential project partners and Programme member states. The event took place on site and in live streaming. The live streaming videos as well as some photos can be found on the web dedicated page.
NEWS
Events
The involvement of fishermen in MPAs can change the fishing industry
Fishers have a capital role to play in the sustainable management of fish stocks and ecosystems. Our FishMPABlue2 project has worked towards the achievement of a better coordinated fishing in the Mediterranean MPAs.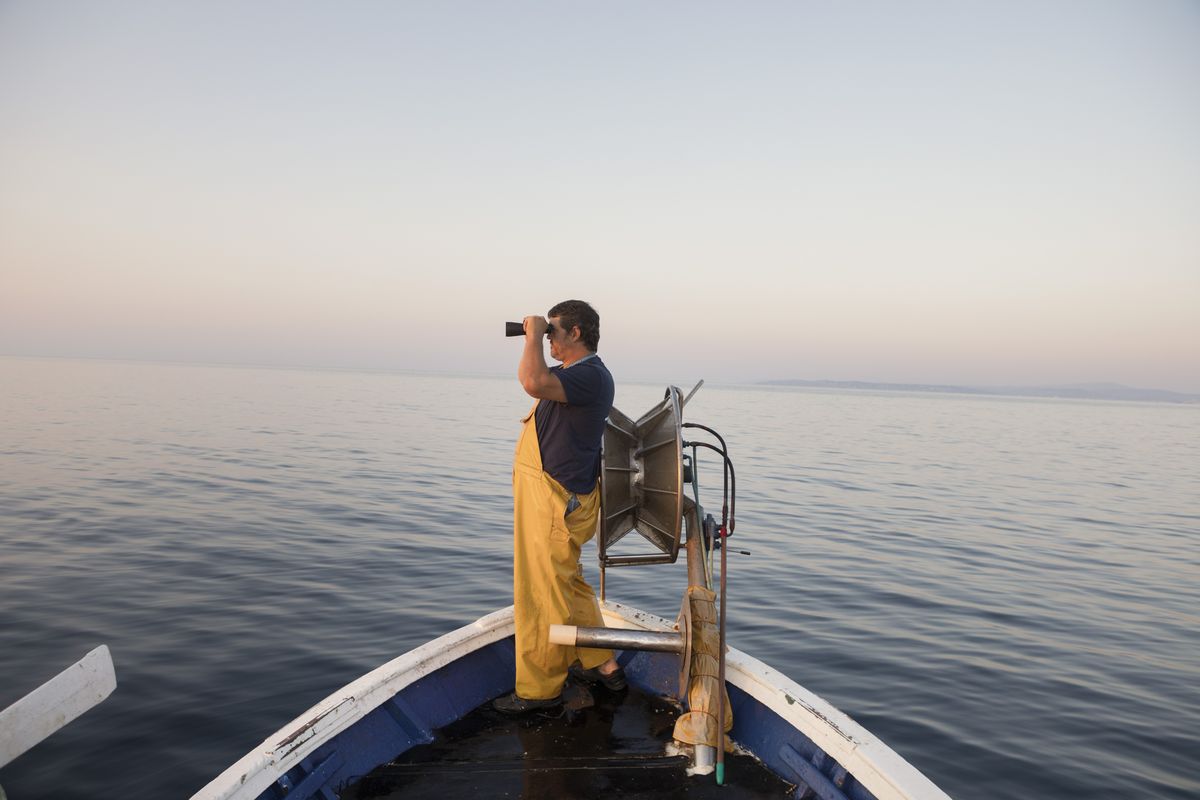 THE INTERREG MED PROGRAMME AT A GLANCE!
Find out from which countries/regions our project partners come from, which type of organisations they belong to, which thematic topics are more popular among them and much more thanks to our interactive map!
(updated on December 2021)
Million
Inhabitants in our area