The Interreg MED Programme gathers 13 European countries from the Northern shore of the Mediterranean. They are working together for a sustainable growth in the region.
The Programme supports projects developing innovative concepts and practices and promoting a reasonable use of resources.
UPDATE on 02/04 - What if my project activities are affected by the Covid-19?

The Programme Authorities are fully aware of the difficulties in implementating project activities due to the prevention measures this is why...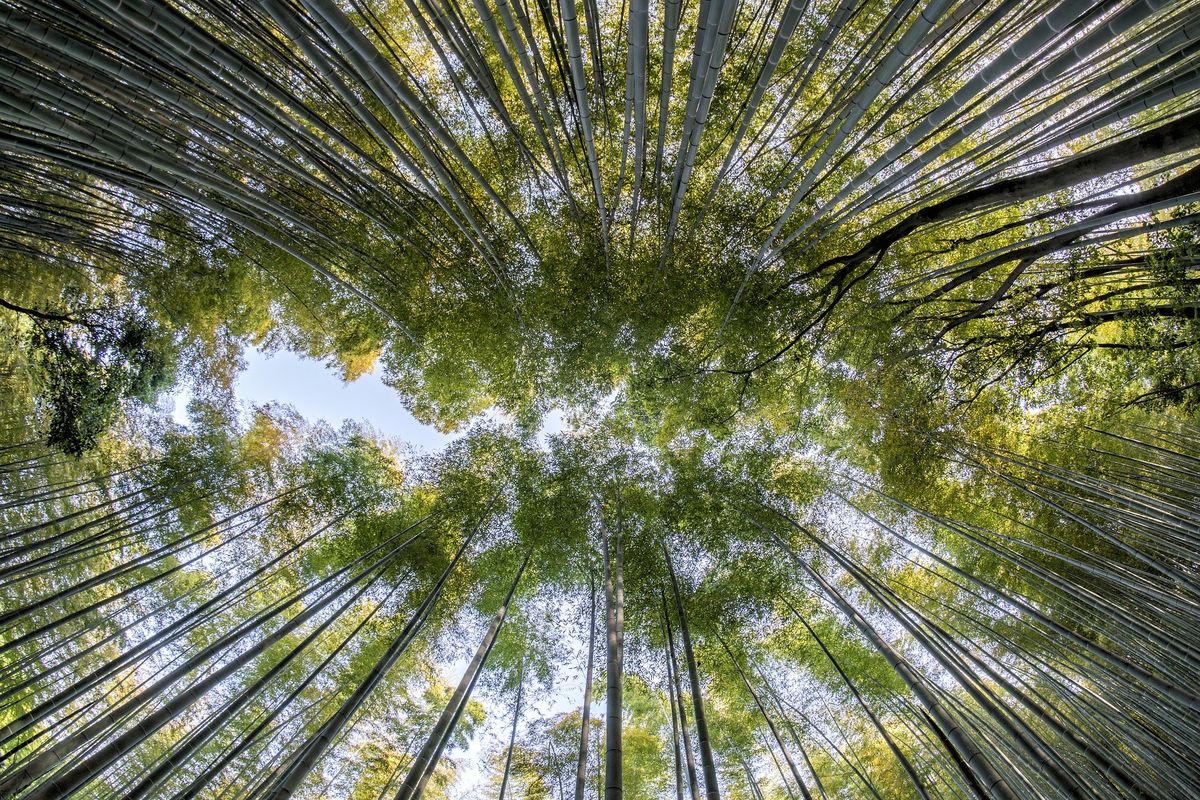 focus
The green growth community is awarded the ufm label
After a proposal made in April 2019, the Interreg MED Green Growth Community has eventually been labelled by the 43 Member States of the Union for the Mediterranean (UfM) in October 2019, in Barcelona.
NEWS
Events
URBAN AGRICULTURE AT THE CENTRE OF COOPERATION ON BOTH SHORES OF THE MEDITERRANEAN
The border between urban and rural areas is gradually disappearing. Cities are becoming sustainable, which implies...
THE INTERREG MED PROGRAMME AT A GLANCE!
Updated on 4/02/2020
Find out from which countries/regions our project partners come from, which type of organisations they belong to, which thematic topics are more popular among them and much more thanks to our interactive map!


Million
Inhabitants in our area