The Interreg MED Programme gathers 13 European countries from the Northern shore of the Mediterranean. They are working together for a sustainable growth in the region.
The Programme supports projects developing innovative concepts and practices and promoting a reasonable use of resources.
UPDATE on 02/04 - What if my project activities are affected by the Covid-19?

The Programme Authorities are fully aware of the difficulties in implementating project activities due to the prevention measures this is why...
focus
Past, Present and Future of the Interreg MED Programme and governance in the Mediterranean
6TH NOVEMBER 2020 - ONLINE
REPLAY
The replay is now available for everyone to watch on our conference website. You can also have a look at the drawings summarising the discussions, check the speakers' presentations, policy papers and other key documents. And don't forget to give us your opinion!
NEWS
Events
ECOTOURISM PACKAGES, A MORE SOCIALLY RESPONSIBLE WAY OF TRAVELLING
According to a report by the World Travel and Tourism Council, 3.2% of the world's gross domestic product is directly generated by tourism alone, a figure that is steadily increasing.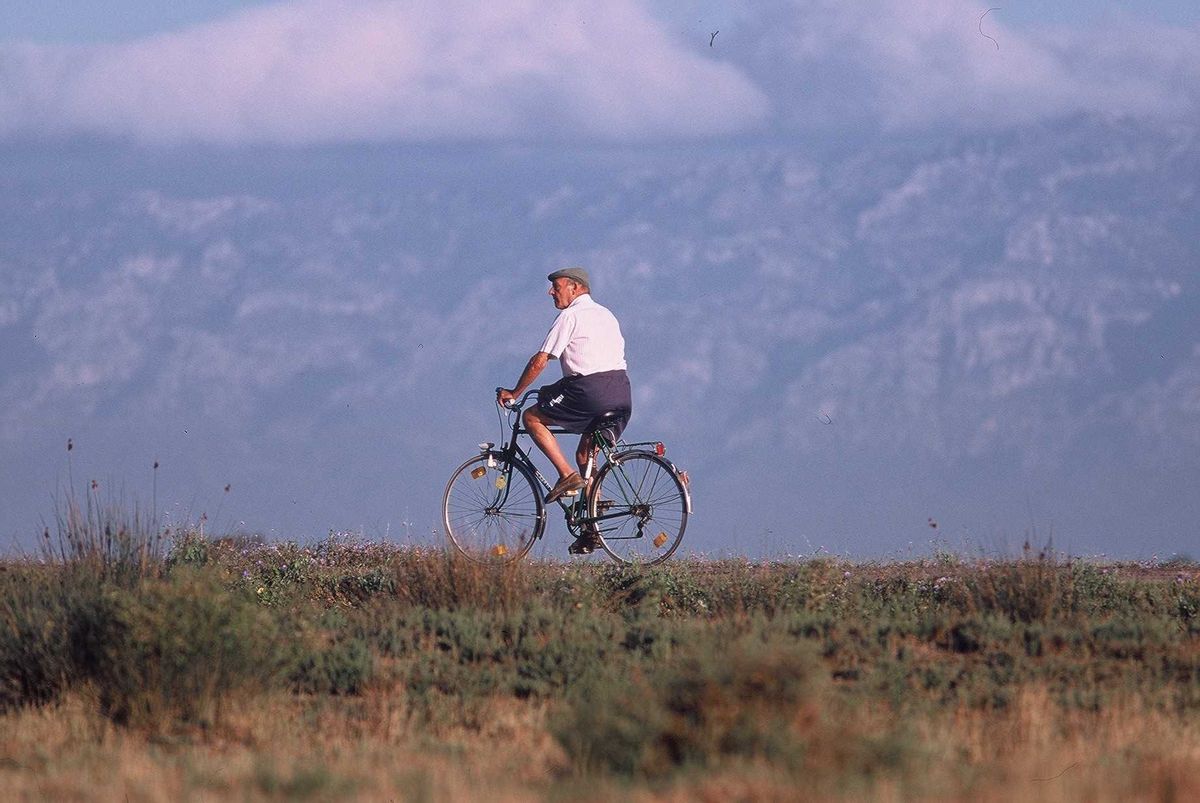 THE INTERREG MED PROGRAMME AT A GLANCE!
Updated on 4/02/2020
Find out from which countries/regions our project partners come from, which type of organisations they belong to, which thematic topics are more popular among them and much more thanks to our interactive map!


Million
Inhabitants in our area