Fifth call for Modular projects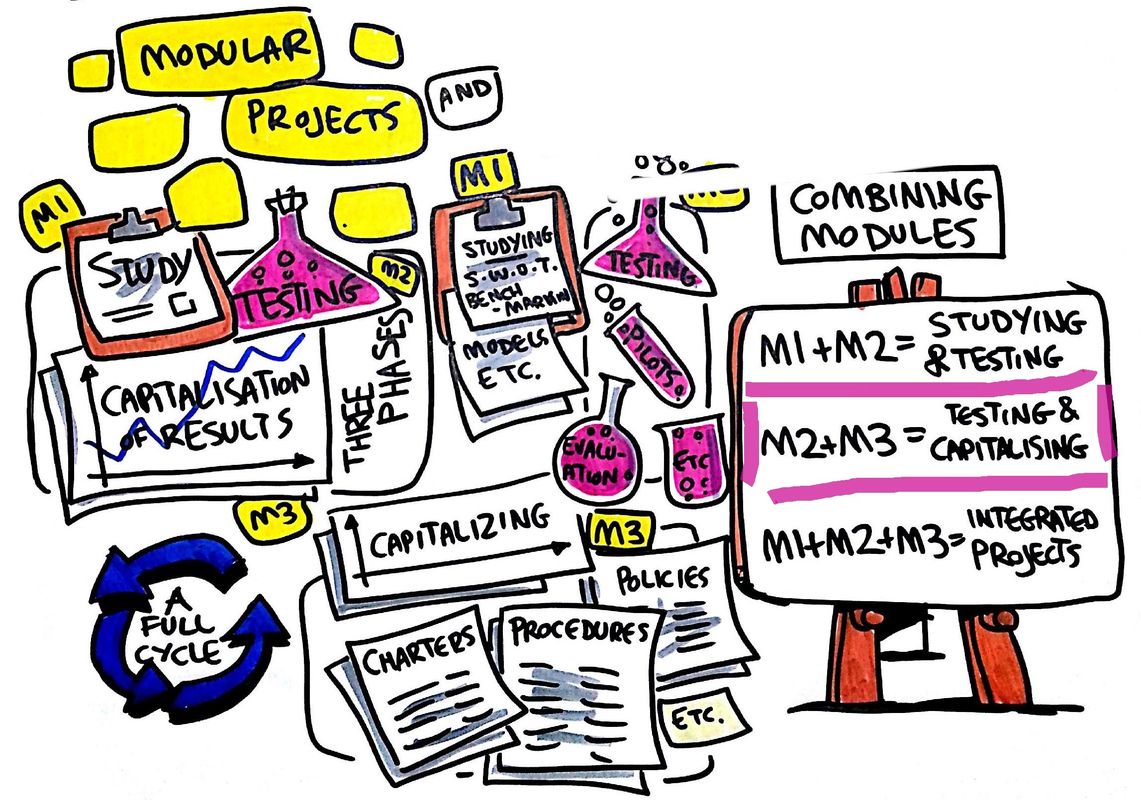 The 5th call for modular projects, restricted to transfer and mainstream projects was open from 1st February 2021 to 15th of April 2021. 14 applications involving 89 partners from 12 countries were submitted.
The Monitoring Committee approved all 14 projects on 27th May 2021 (see results below).
This call was targeted to the transfer or mainstreaming of shortlisted outputs of finalised Interreg MED projects.
The financial allocation for this call is 5.4M€, of which 3.9M€ of ERDF.
If you want to have a quick review of the call proceedings, have a look here: The full announcement news
And for complete information about the call, please refer to the Terms of Reference that you will find here below.
---
SEMINARS
A first Applicant Seminar has been held online on 12th February 2021 for the launch of the 5th call for modular projects - restricted call for transfer and mainstream projects. You will find below all the presentations from this first seminar :
Biodiversity Protection presentation
Social & Creative presentation
Sustainable Tourism presentation
A second applicant seminar was held on March 29th 2021. This particular seminar took the participants through the online application form to be completed on Synergie CTE, and highlighted the specificities of the call. You can find the presentation below :
Following the projects' approval, a Lead Partner seminar took place online on 9th June 2021, jointly with the Lead Partners from the carbon footprint call.
---
RESULTS
The application pack contains the following:
Associated Partner declaration
"De minimis" declaration
Partner (ERDF/IPA) declaration
Lead Partner declaration
Application form template
Terms of Reference