Ecotourism packages, a socially responsible way of travelling in the Mediterranean
According to a report by the World Travel and Tourism Council, 3.2% of the world's gross domestic product is directly generated by tourism alone, a figure that is steadily increasing. Regrettably, mass tourism is a particularly significant source of pollution, responsible for an increase in global greenhouse gas emissions, as well as polluted beaches and degraded cities. If we want to better manage mass tourism, we need to modify our way of travelling. That's why about thirty years ago, ecotourism was invented as a way of travelling that would protect nature while promoting local economy and culture.
In this sense, the Interreg MED project DestiMED has brought together 13 protected areas to collectively develop, manage and promote ecotourism in the Mediterranean basin. The project gave them and their private sector partners the tools to create ecotourism packages aimed at generating positive outcomes for local communities while minimizing tourism pressures on local, natural and cultural resources.
In each of those protected areas, they created networks of partners that designed and tested ecotourism packages that responded to high quality and sustainability standards. Specifically, these packages are developed by national parks in collaboration with their local communities and businesses while only hiring guides and activity providers that are 100% local. Moreover, parts of the revenues from the packages directly fund conservation projects. The packages are included in the offer of MEET, a network that gathers 40 Mediterranean protected areas to share experience and best practices and transform their common difficulties into collective solutions.
As Mosor Prvan, DestiMED project partner from WWF Adria, puts it: "the project has paved the way for a tourism based on local initiatives, tourism which empowers local people to connect nature and development. It ensures the authenticity of experiences which have been handcrafted for each package."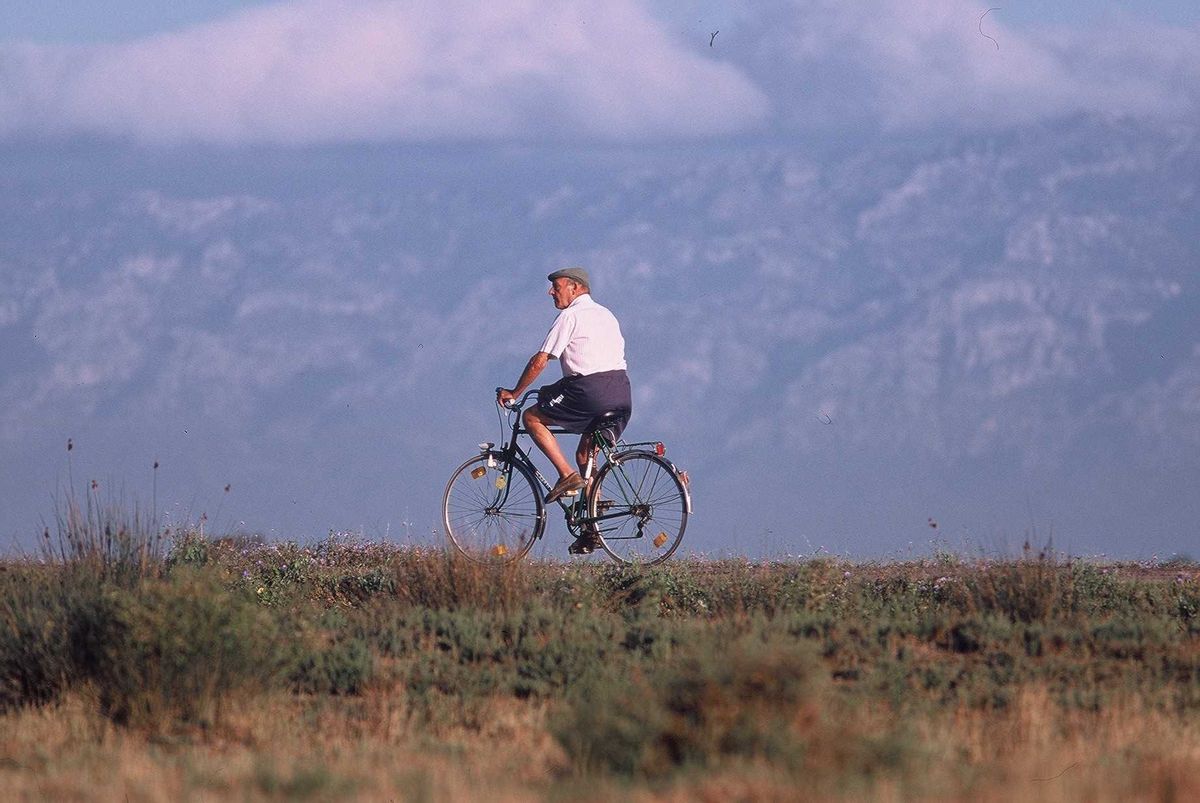 For example, in Crete (Greece), the package is made of a 6-day programme that takes tourists through all the aspects of the territory : from the White Moutains, playground of the Greek Gods, to the Samaria Gorge. It allows ecotourists to discover isolated coastal villages and live a unique experience among local communities.
DestiMED has also created a free tool, the Ecotourism Footprint calculator that measures the environmental impact of tourists on natural resources of the tested ecotourism packages. It measures the impact of each person's daily behaviour, from nutrition to the consumption of certain services. According to the calculator, North American tourists visiting these protected areas will have a 26% lower ecological footprint than they have at home every day. The calculator was based on the Ecological Footprint in collaboration with the research organisation Global Footprint Network and the International Union for Conservation of Nature (IUCN).
In November 2019, a new project – DestiMED PLUS – was approved to spread the results of the DestiMED project to other protected areas in the Mediterranean, not covered in the previous project.