Call for carbon footprint compensation projects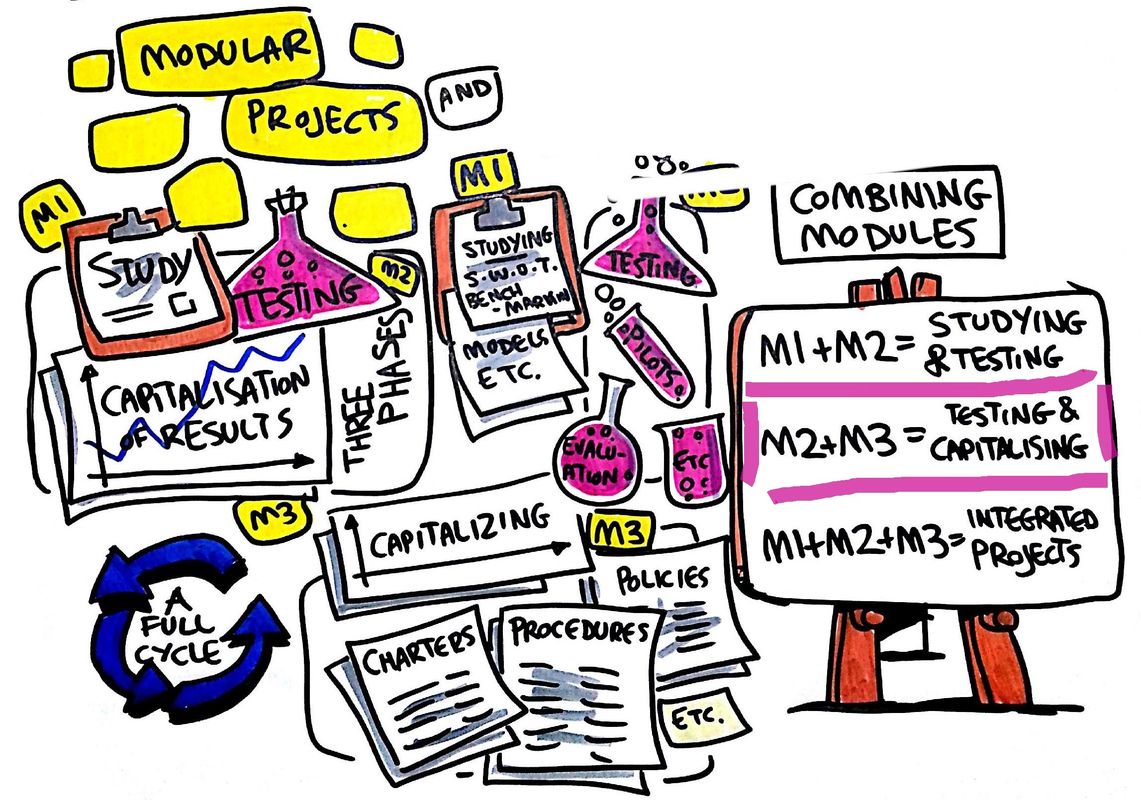 The call for for carbon footprint compensation projects was open to 15th of February 2021 to 15th of April 2021. 4 applications for projects involving 18 partners and 7 countries were submitted.
The Monitoring Committee approved 2 projects on 27th May 2021 (see results below).
The Terms of reference were addressed to fund a Carbon Footprint Compensation project able to develop a methodology for calculation of the carbon footprint of MED projects and promotion of good practices in carbon offsetting. The scope of the work will be to deliver a methodology able to support any MED project in the calculation of the gas emissions caused by the implementation of their activities and propose initiatives, measures, actions to compensate them.
The financial allocation for this call is 900 000€, of which 765 000€ represents ERDF.
If you want to have a quick review of the call proceedings, have a look here: The full announcement news
And for complete information about the call, please refer to the Terms of Reference that you will find here below.
---
SEMINARS
A first applicant Seminar was held online on 4th March 2021 for the launch of the call for carbon footprint compensation projects.
VIDEO OF THE MARCH 4th MEETING
A second applicant seminar was held online on 7th April 2021 to answer all of the candidates' questions.
Following the projects' approval, a Lead Partner seminar took place online on 9th June 2021, jointly with the Lead Partners from the 5th call for modular projects.
---
RESULTS
The application pack contains the following:
Associated Partner declaration
"De minimis" declaration
Partner (ERDF/IPA) declaration
Lead Partner declaration
Application form template
Terms of Reference