Fourth call for Modular projects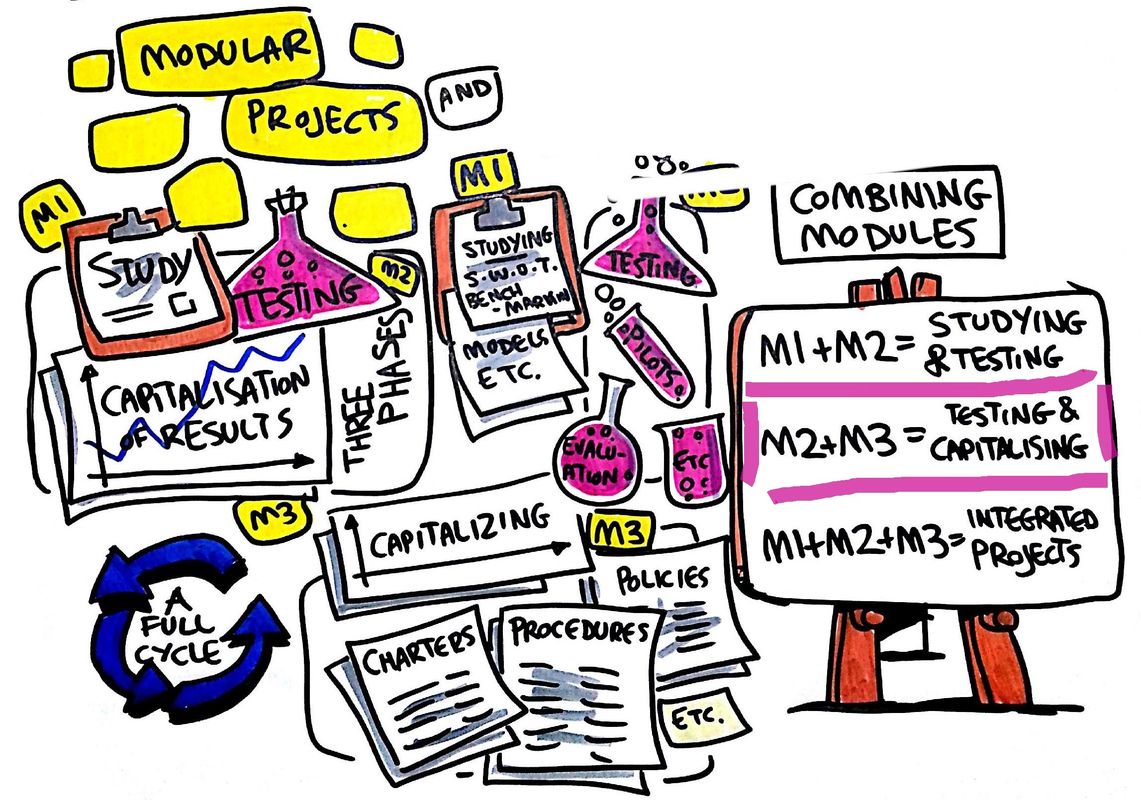 The 4th call for modular projects, restricted to transfer and mainstream projects opened on the 1st October 2020 until the 15th of December 2020.
11 applications for projects involving 78 partners from 10 countries were submitted. The applications are now undergoing the evaluation phase and the results with the selected projects is foreseen to be released by the end of February 2021.
This call targeted the programme priority axe 2, S.O.2.1. Energy efficiency in buildings and S.O.2.2. Renewable Energy for the transfer or mainstreaming of shortlisted outputs of finalised Interreg MED projects.
The indicative financial allocation for this call is about 4M€ (ERDF + IPA + national co-financing).
Nexts steps:
The compulsory anexes must be submitted until the 21th of January 2021 at noon (metropolitan France local time), they will be subject to the pre-contractual verification.
For more more information, read:
For complete information, please refer to the Terms of Reference for all requirements in the section below.
Review your application on Synergie CTE
---
SEMINARS
An Applicant Seminar was held on-line on 7th October 2020 for the launch of the 4th call for modular projects - restricted call for transfer and mainstream projects.
A second Applicant Seminar was held online, on 10th November 2020.
The application pack contains the following:
Associated Partner declaration
"De minimis" declaration
Partner (ERDF/IPA) declaration
Lead Partner declaration
Application form template
Terms of Reference