Third call for Modular projects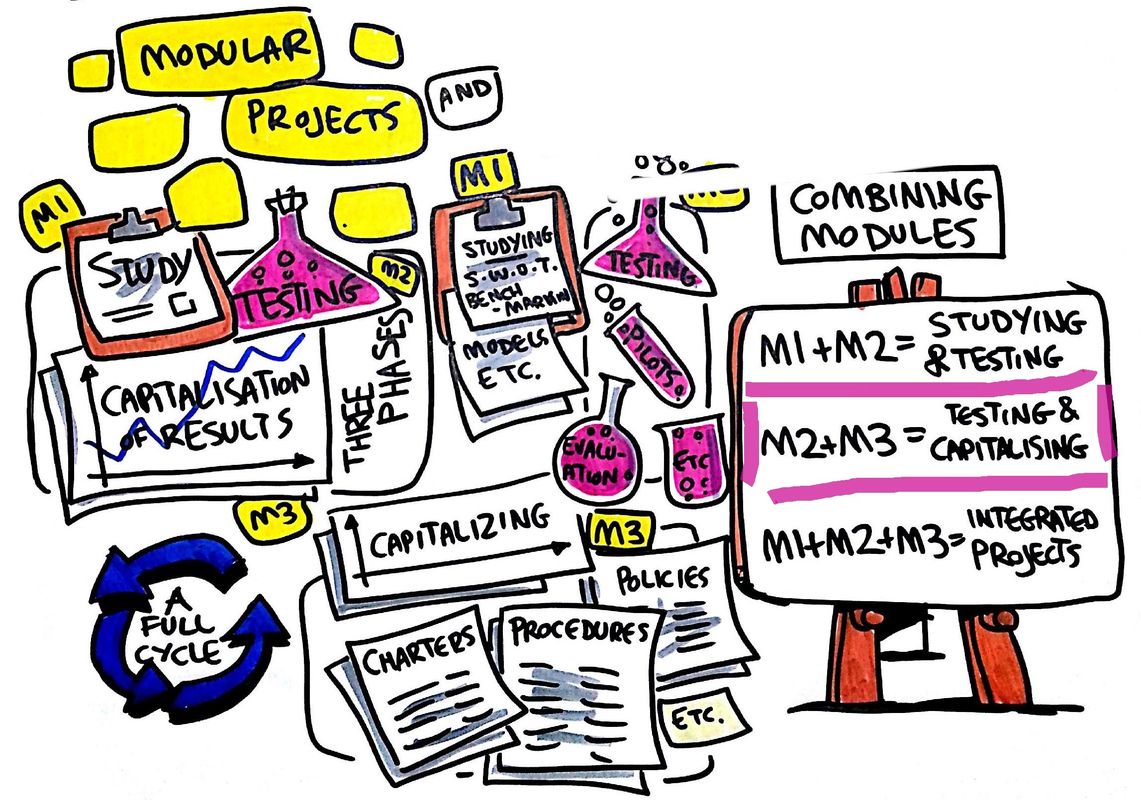 The full application phase of the 3rd call for Modular projects was opened between 2nd May to 27th June 2019, for the validation of the application form, and until 11th July for the upload of compulsory annexes.
The pre-application phase took place between 30th October 2018 to 31st January 2019 and 25 proposals were selected by the Monitoring Committee over 91 eligible applications out of 116 submitted. Check below the results lists (Eligibility and evaluation results).
This call targeted the Programme priority axes 1 (only sub-objective "Blue Growth") and 3, and only to the following types of projects: multi-module M2 Testing + M3 Capitalising.
13 projects were selected, involving a total budget of 37,271,673.53 euros. The indicative ERDF allocation for this call was 30M€ (8M€ for priority axis 1 and 22M€ for priority axis 3).
For further details on the call, please read the official announcement and download the Terms of Reference and pre-application pack here below.
---
Seminars
Applicant seminar for the pre-application phase, Marseilles, 28th November 2019:
Applicant seminar for the full-application phase, Marseilles, 16th May 2019:
Following the approval of the projects, a Lead Partners seminar took place on 10th and 11th December 2019, in Marseille, jointly with the Lead Partners seminair of the 2nd call for Horizontal projects and the 1st call for Strategic projects.
---
Results of the Call
Pre-application eligibility assessment
Pre-application list of results