Calls
1st call for Strategic projects
The 1st call for Strategic projects will be open from 2nd April 2019 to 6th June 2019 at noon (CET).
This call takes place under the framework of Axis 4 – Governance and is open only to public structures or public equivalent bodies. Private structures are not eligible as beneficiary partners on this call.
Third call for modular projects
The full application phase of the third call for modular projects will be open from 02 May 2019 to 27 June 2019, for the selected pre-applications.
The pre-application phase ended on 31 January 2019 with 116 applications submitted. Furthermore, on the 18th March, the results of the eligibility analysis were published and 91 proposals were approved.
This call is targeted to the Programme priority axes 1 (only sub-objective "Blue Growth") and 3, and only to the following type of projects: Multi-module M2 Testing + M3 Capitalising.
Second call for Modular projects
The second application phase (full application phase) for the Integrated projects was open until 13th October, 2017 (noon, french local time).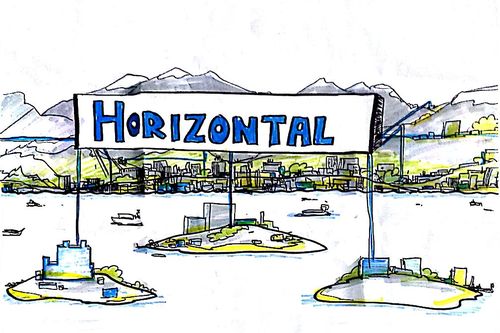 Call for Horizontal Projects
The first phase of the first call for Horizontal project proposals was opened from 10th November 2015 to 11th January 2016. The application was conducted in two phases.
On 27th September 2016, the Steering Committee approved eight Horizontal projects.
First call for Modular projects
The First call for Modular project proposals was opened from 1st September to 3rd November 2015.
The Steering Committee approved forty-nine Modular projects on 27th September 2016 and twelve in December.